Newquay Homes 1
Newquay Homes
We Specialise in Quality Homes, Dual Occupancy and Multi-Unit Developments

Newquay Homes 2
Newquay Homes
We Specialise in Quality Homes, Dual Occupancy and Multi-Unit Developments

Newquay Homes 3
Newquay Homes
We Specialise in Quality Homes, Dual Occupancy and Multi-Unit Developments

Newquay Homes 4
Newquay Homes
We Specialise in Quality Homes, Dual Occupancy and Multi-Unit Developments

Newquay Homes – Custom Home Builders Melbourne
Turn Your Dream Home into a Reality
Whether you're on the hunt for a new home or looking into finding assistance with professional architecture-orientated services, Newquay Homes is ready to help your construction project get started. Able to handle smaller projects, through to large-scale homes, building townhouses, units or multi-unit developments, our reliable team is backed by both years of experience and a passion to get the job done right. We don't cut corners, we build superior homes that look beautiful and stand the test of time.
Melbourne New Home Builders with an Extensive Portfolio across Moonee Ponds, Essendon, Altona and Newport
Having delivered projects of exceptional quality for over 25 years, our home and unit builders have catered to building developments in Maidstone, Newport, Altona, Moonee Ponds, Essendon, Strathmore and suburbs right across Melbourne. Since our inception, our contractors have remained loyal, meaning we've been able to build up and establish a renowned reputation for experience and workmanship. As an end-result, we continue to offer a full-suite of services that guide each client through the process—from initial concept strategy, through to completion and the handing over of keys.
A Custom Touch for a Personalised Feel
We're dedicated to adhering to absolute attention to detail, allowing all projects to feel unique, completely tailored and never like the one before it. Newquay Homes is also a member of the HIA, meaning we're a registered building practitioner that knows the industry and process inside and out.
From the initial stages of meeting with our clients to discuss their vision for their home through to handover, we endeavour to not only meet the brief, but exceed it. We pride ourselves on our ability to transform any plan into a beautiful space.
Our custom home builders do this by conducting critical assessments of all scopes we are dealing with, allowing our builders to get a firm grasp on the project from the start. This means every step of your project is completely customised to your needs, and the end result is the home you've been dreaming of, all built by Melbourne's custom home building specialists.
Custom Homes and units built in Essendon, Altona, Moonee Ponds through to Newport and beyond!
Our team are available to assist with any custom, unit or new developments across a majority of Melbourne suburbs. If you'd like to find out more about our services and portfolio, please get in touch by contacting us on 1300 856 079. Alternatively, head to 'Our Work' to see our latest projects and results.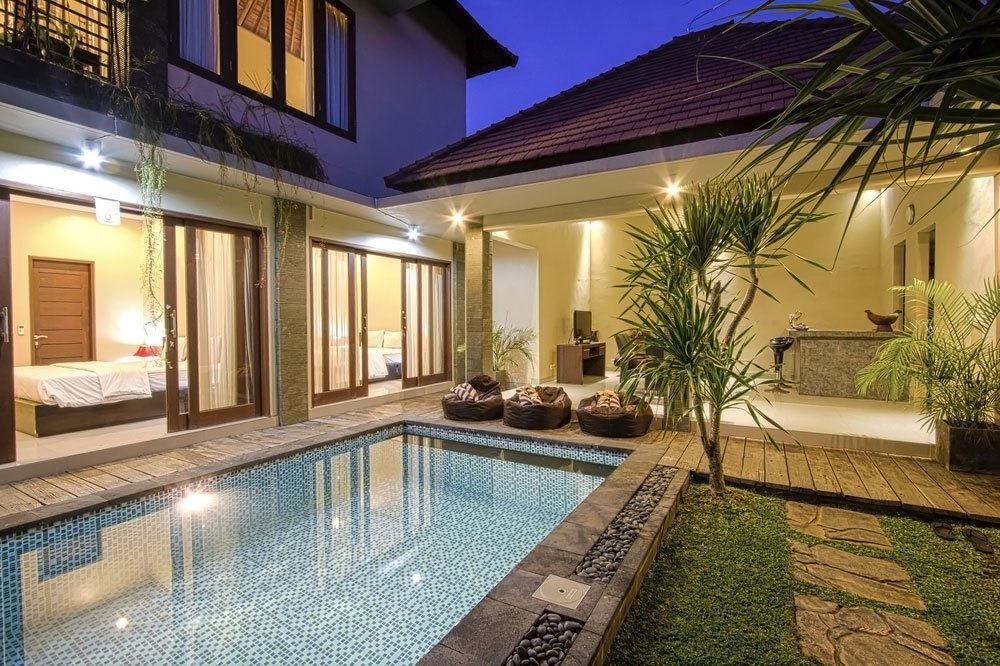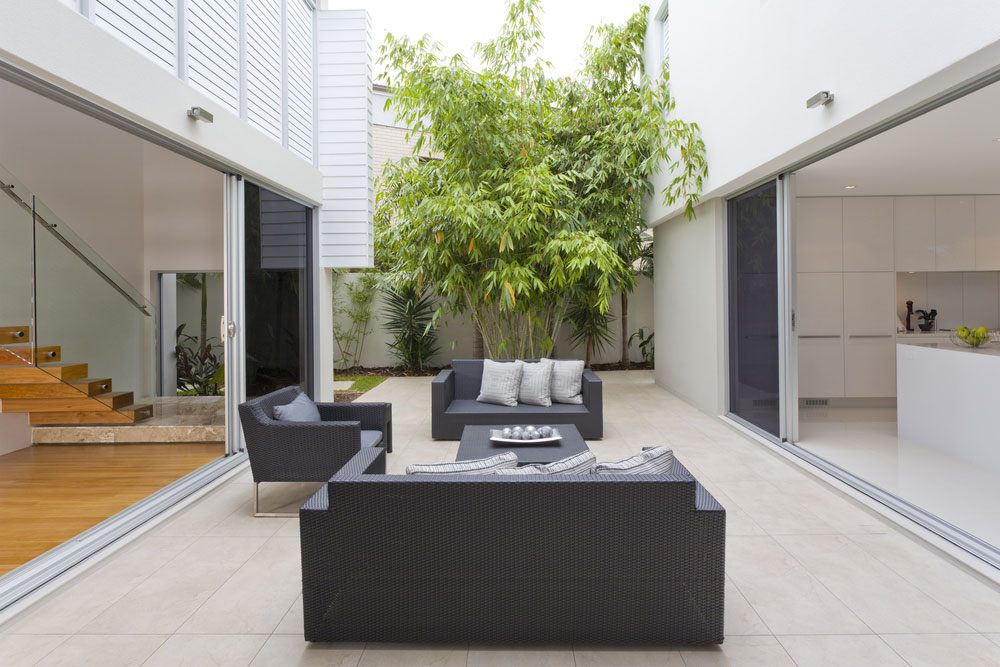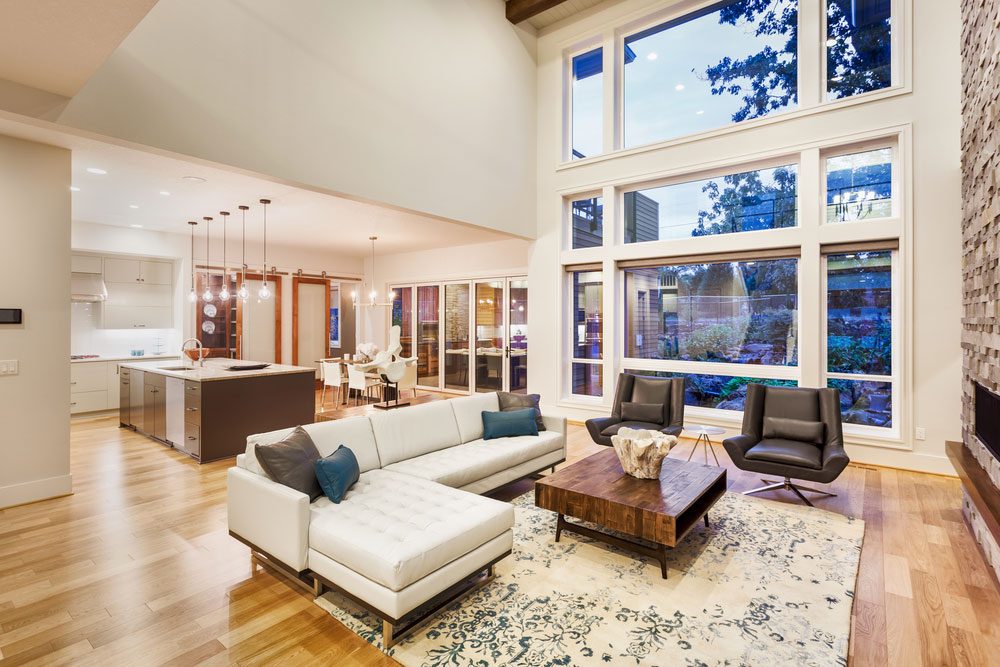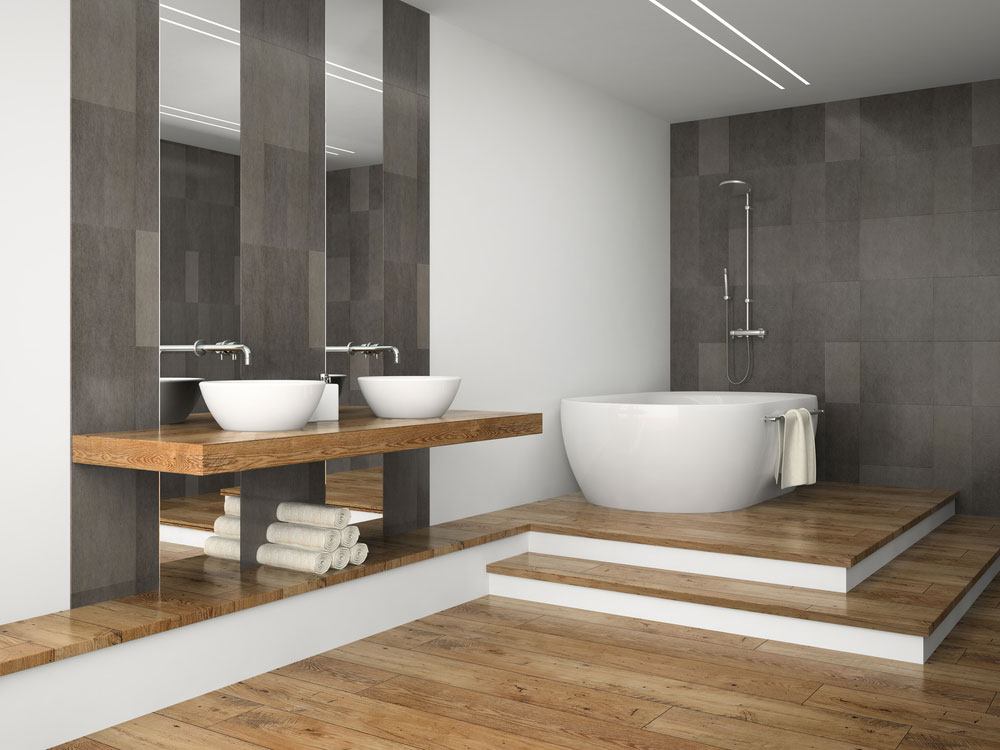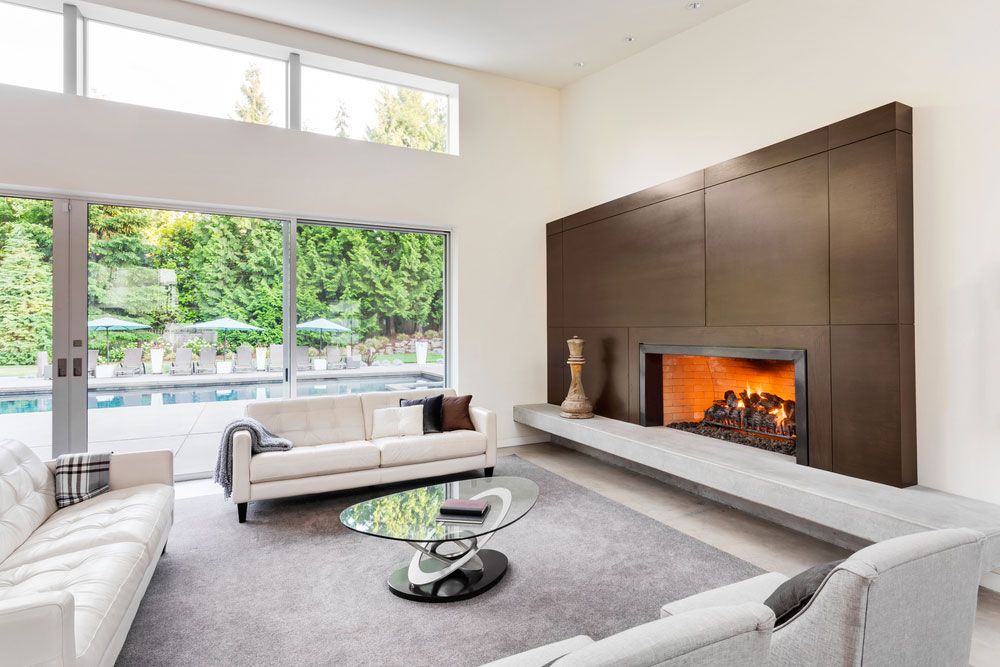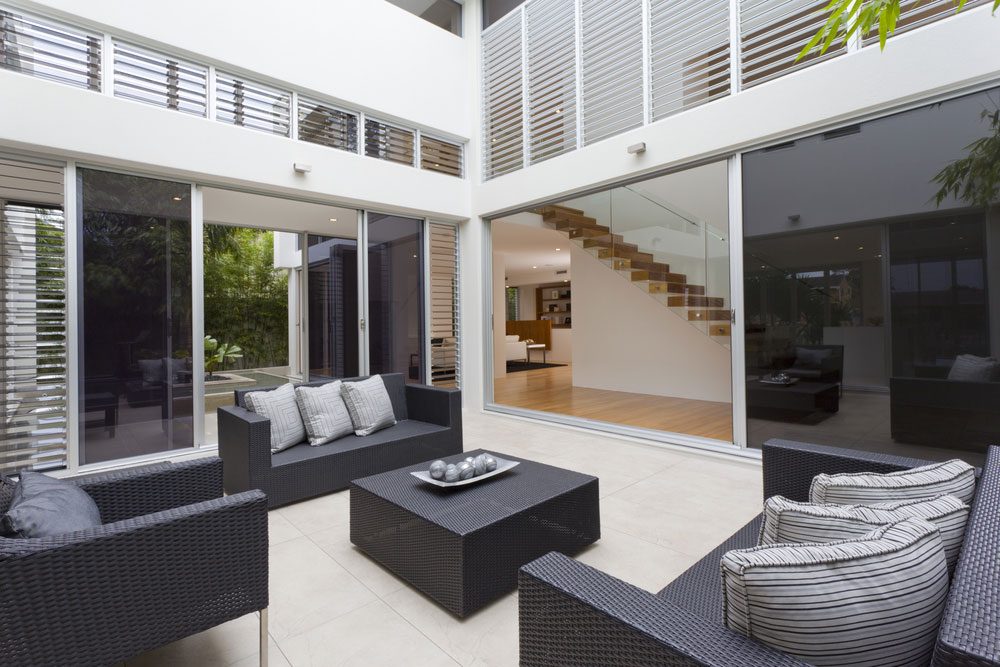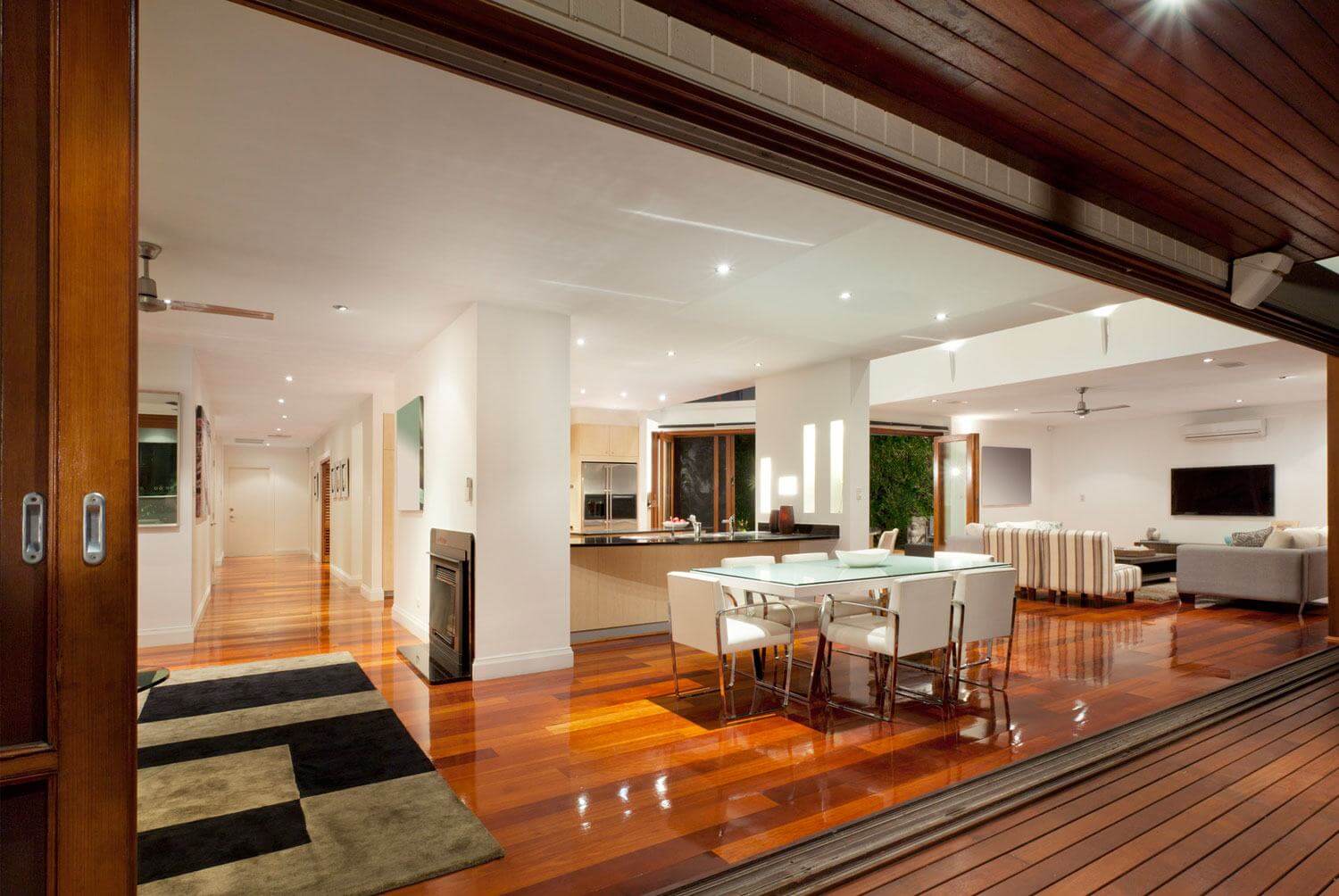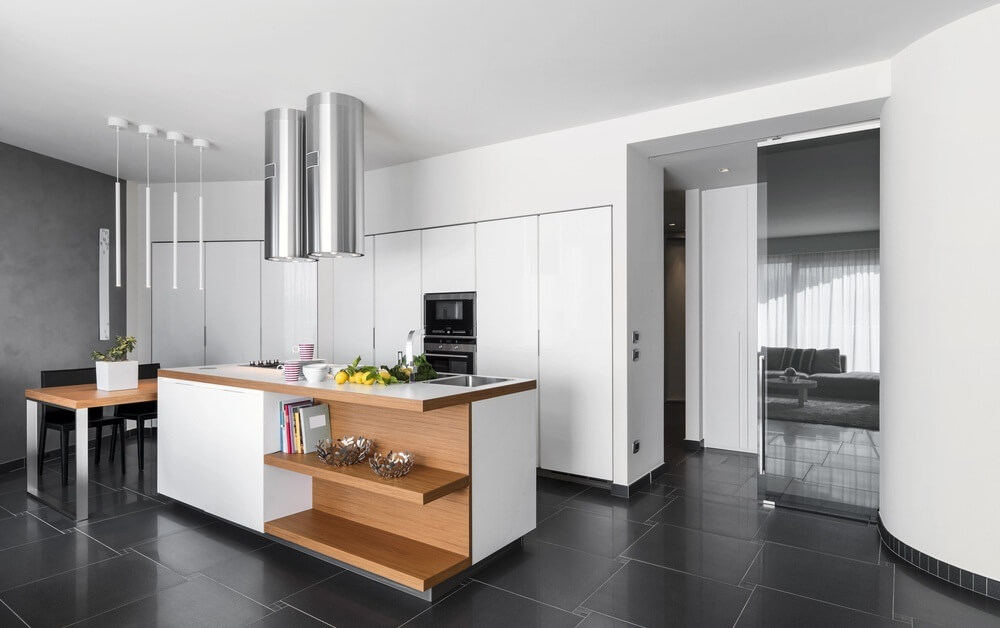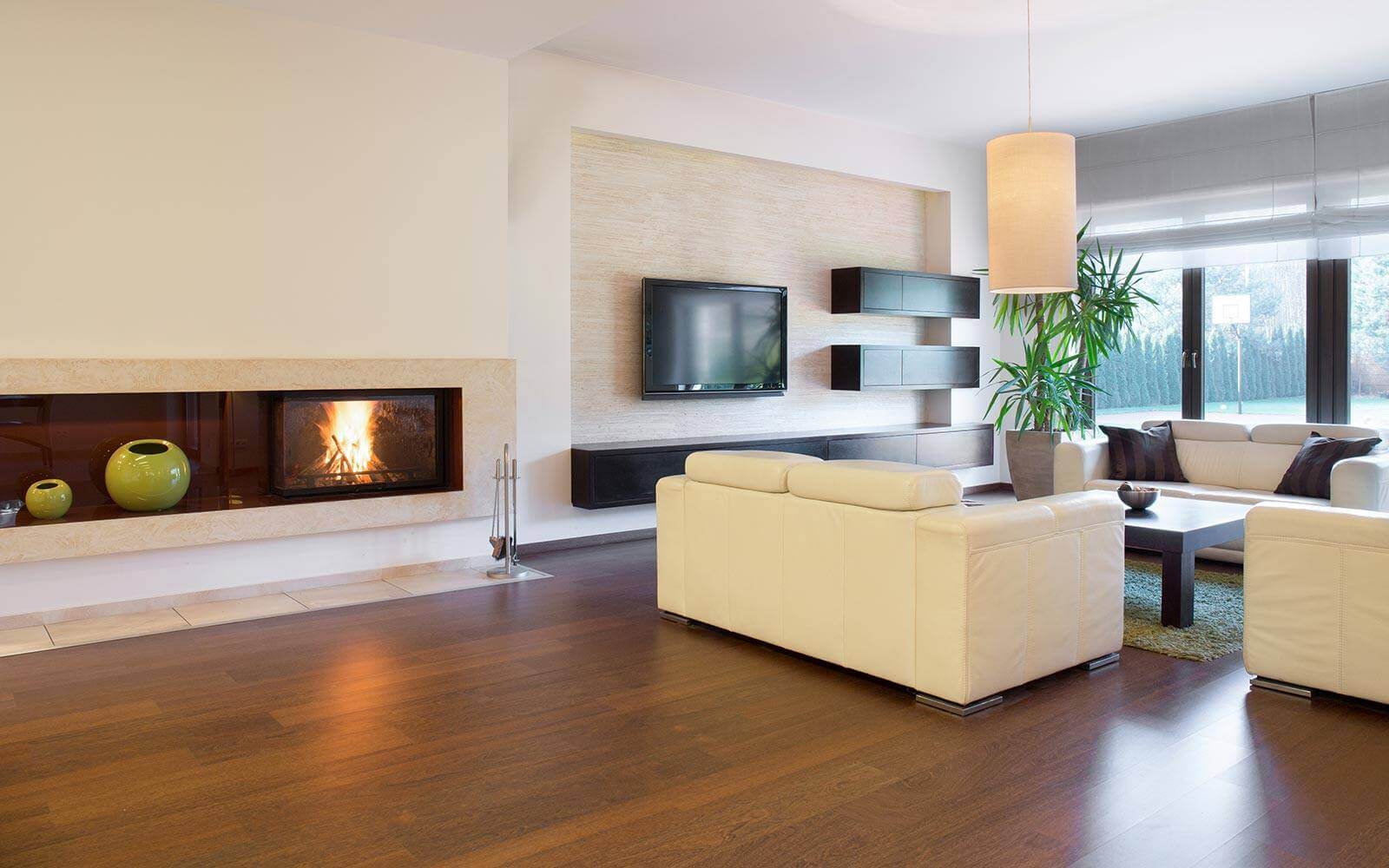 Need a Quote?
Fill out the form below if you need a quote or have a question.
Alternatively feel free to call us 1300 856 079
Testimonials
Achieve Design Group
"Achieve Design have complete confidence in the extensive knowledge and quality of finish that Newquay Homes have demonstrated over time… We at Achieve Design highly recommend Newquay Homes to anyone requiring construction works, from your dream home to multi-unit developments."
Mark Burge, Developer
"Newquay Homes attention to the detail of my tender, willingness to help me navigate through the red tape with governing authorities and his competitive pricing ultimately won Newquay Homes the project… I will work with the company on future construction projects"
Lalic Enterprises P/L
"At all times, they were insightful, easy to approach, professional and above all, highly skilled"